Leading Edge Dog Show Academy
Wheatley Wares

and

Chris Christensen Systems 

are proud to be sponsoring

Allison Foley

and the

Leading Edge Dog Show Academy ...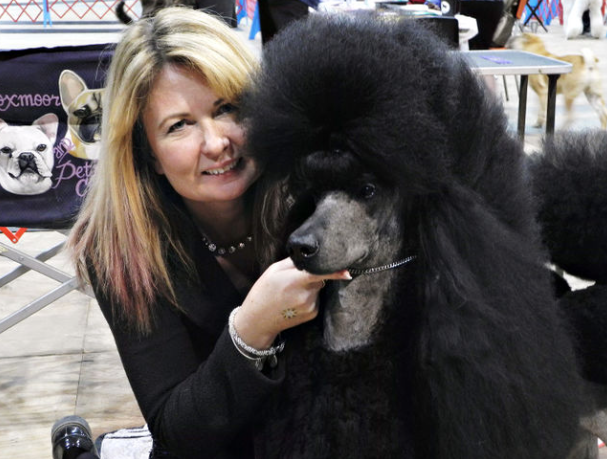 Allison Foley showed her first Poodle in Junior handling when she was 7 years old. Fast forward from there to her winning of more than 550 All-breed "Best in Shows" on various breeds, but Poodles are her passion!
Having been a professional dog handler since 1987, Allison not only brings a wealth of knowledge to her lessons but also her whimsical view on life.
Allison is the President of the Canadian Professional Dog Handlers Association (CPHA), the Vice President of the Canadian Kennel Club Foundation, the Junior Handling Representative for the Canadian Kennel Club (CKC) in Nova Scotia.
She also writes for several dog magazines, worldwide and recently began to share grooming tips and techniques with some of her favourite Chris Christensen products and tools. 
Sit back, as Allison brings a lifetime of grooming and handling lessons to video, here at Leading Edge Dog Show Academy.